Diamond Anniversary Blue Ribbon Ball
Celebrating 30 Years!
Saturday 23 September 2017 at
6:00pm
Sydney International Convention Centre, Darling Harbour
The Blue Ribbon Ball is our annual black tie gala dinner and our largest fundraiser in remembrance of all deceased NSW Police Force Officers. It is your chance to help us to remember our fallen colleagues as well as recognise and acknowledge the proud traditions and history of the NSW Police Force.

During the last two years, the NSW Police Force has seen the very public deaths of police employee Curtis Cheng and Sergeant Geoffrey Richardson who was kiled whilst on duty. While these tragic events shined the light on the dangerous work of our Police Officers, we care for our Officers and their families facing all types of challenging circumstances 365 days a year. On duty or off, and regardless of whether they were serving or retired, we don't descriminate. Our sole purpose is to care for the wives, husbands, partners and children that are left behind, our police legatees.
Help us to continue providing essential financial assistance and compassionate support to the widows, widowers and dependent children of deceased police officers.
By supporting this event you are helping to pay for education and welfare grants, tertiary scholarships, youth camps and the many social events we organise throughout the year to engage with our police legatees to ensure that they remain a part of our extended police family.
Please email julia@policelegacynsw.org.au if you are interested in sponsorship opportunities or click here to view the sponsorship prospectus and agreement form.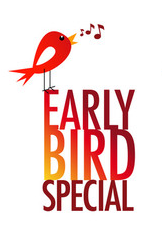 Eary bird discounts are available for individual corporate tickets and tables of ten if you purchase before the 15th of July 2017.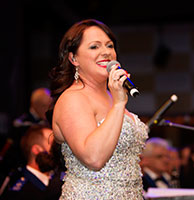 Belinda Adams will be leading the NSW Police Force Rock Band to get you up on your feet all night long!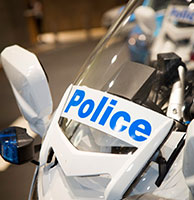 There are some fantastic prizes on offer in both the live and silent auction, plus a major raffle prize which can only be won on the night!